Two Private Offices for Sublease in Noho (10012)
Noho Leased
Fantastic location on Broadway between Houston & Bleecker!
A film production company, based in Noho on Broadway, has two private offices for sublease within their suite. There is access to a full pantry and private bathroom within the suite. Nice loft building with attended lobby.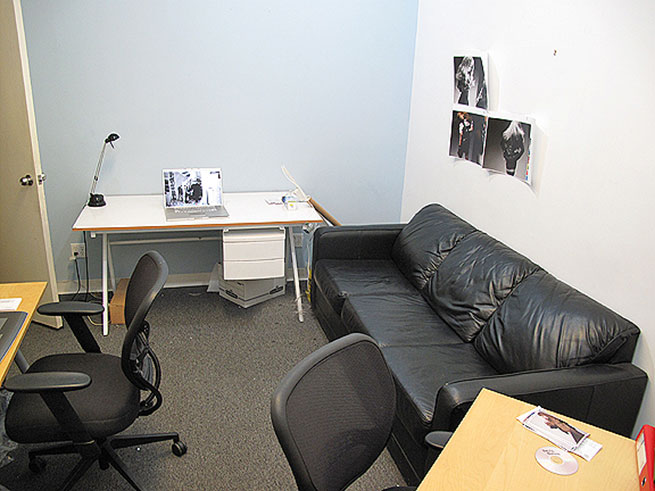 Measures approx. 14' x 10' 6"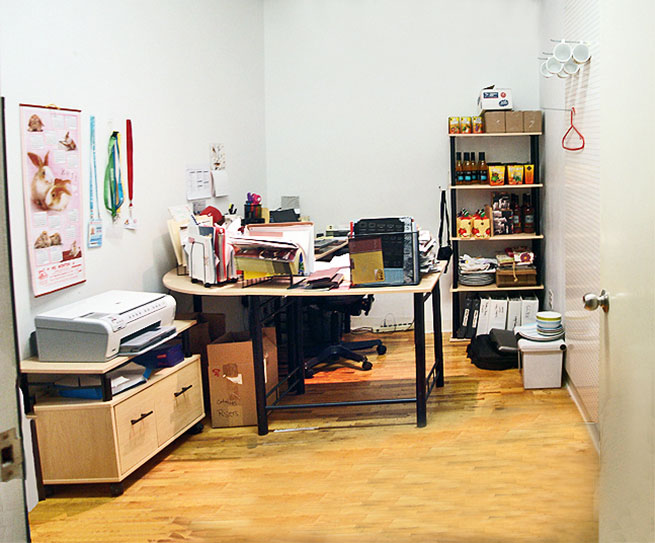 Measures approx. 12' x 7'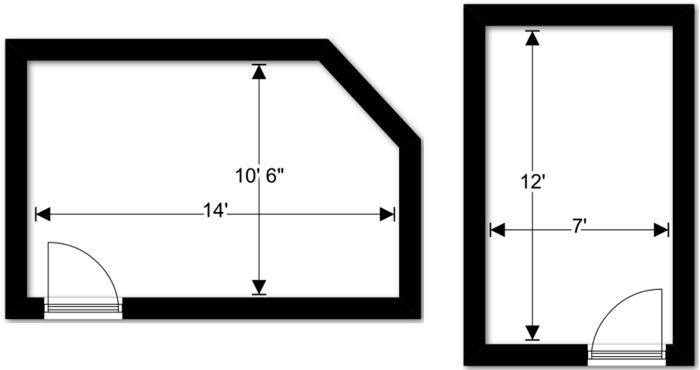 Sep 24, 2015