Office Space for Sublease in the Heart of Times Square (10036)
Times Square Leased
Ideal for Small Company Seeking 1-4 Year Sublease!
Here is a great modern office space for sublease on Broadway and 46th Street. A brand new lobby renovation is nearly complete which will be accessible via 46th Street. The office is located directly off the elevator bank and has a modern, industrial feel with concrete floors, an open ceiling, and doors made of glass & steel. The space for sublease consists of one private, windowed office and an open area that could accommodate 3-4 people. There is also shared access to a glass-enclosed conference room and wet pantry with full-size refrigerator. 
Amenities
Conference Room

Furniture

24/7 Access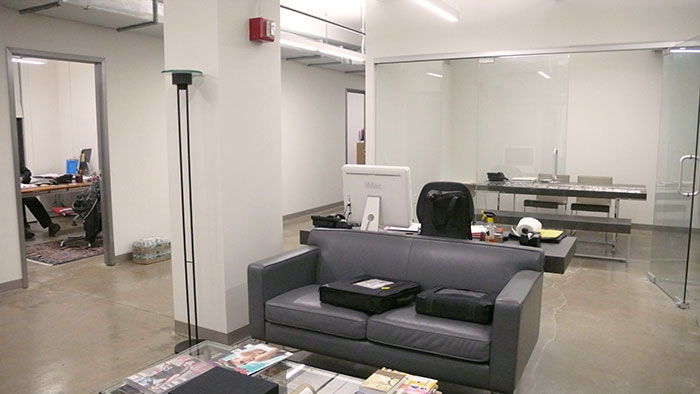 Open space can be reconfigured to meet your space needs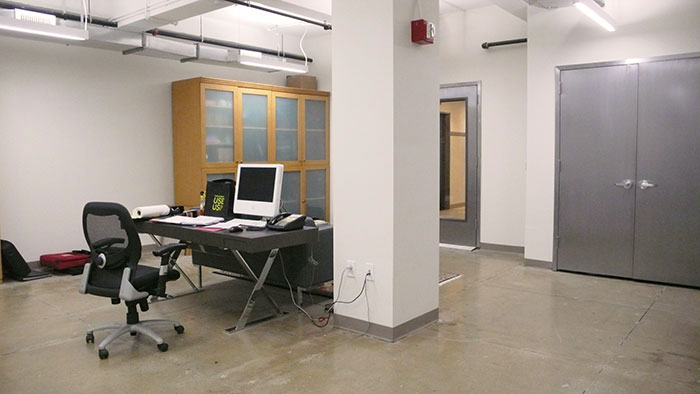 Modern renovation with concrete floors, exposed ceilings and steel doors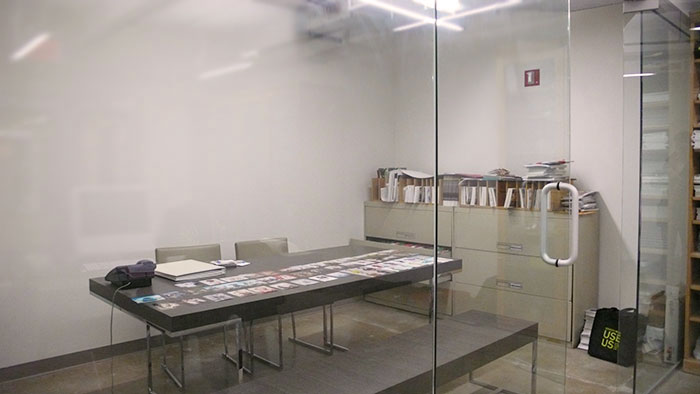 Shared conference room with floor-to-ceiling glass; If access to the conference room is not essential, then a second private office could be made available.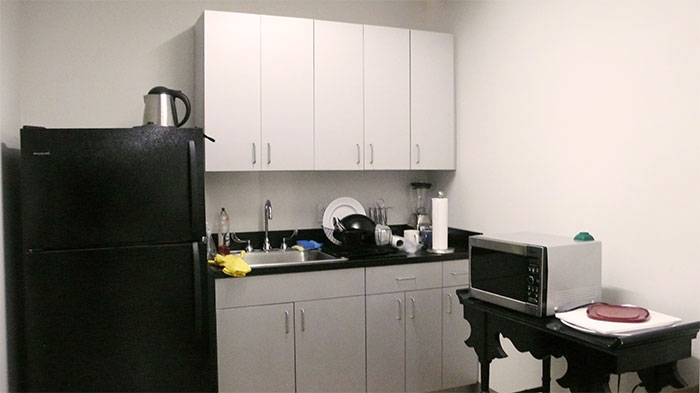 Shared wet pantry with full-size refrigerator and microwave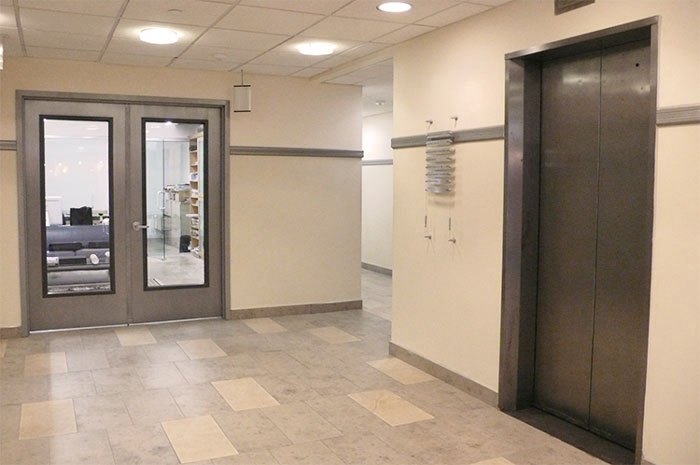 The space is conveniently located directly off the elevator bank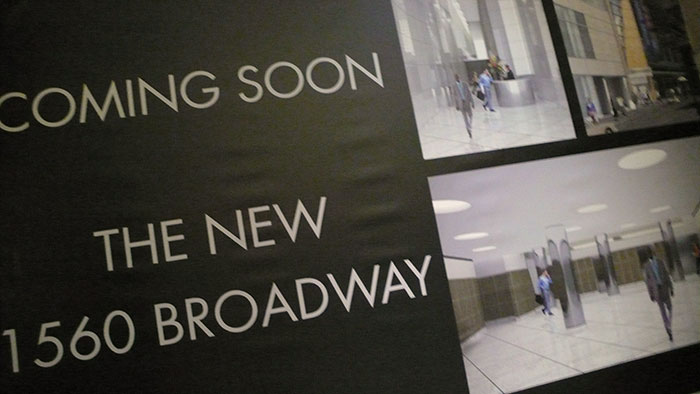 New lobby renovation nearly complete -- entry will be on 46th St between 6th & 7th Avenues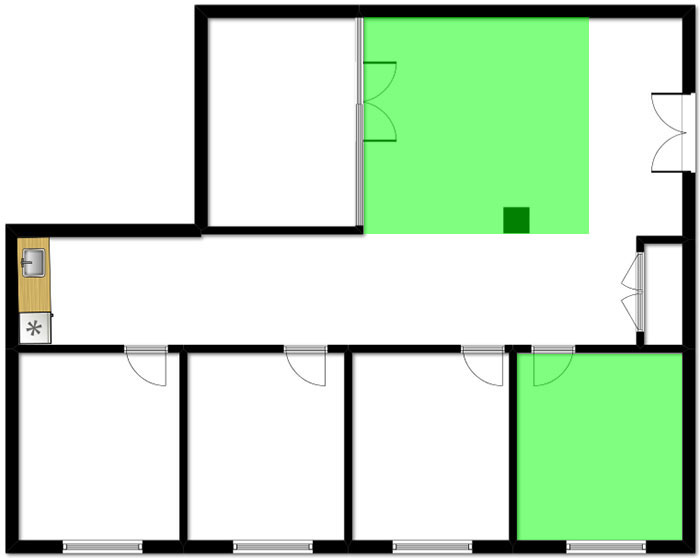 Floor plan shows available space in green
Mar 17, 2014