Private Offices for Sublease Near Bryant Park from CPA Firm (10016)
Grand Central Leased
Ideal office for accountants, attorneys, brokers, or other business professionals
A CPA firm, located on East 40th Street between Fifth Ave and Madison Ave, has several private, windowed offices available for sublease. There is shared access to a conference room, pantry and restrooms. In addition, a few support stations are available for assistants. The conference room shown above can be converted to a private office; it measures 15' x 12'. These office spaces would be ideal for any professional business – accountant, attorney, mortgage or real estate brokers, consultants, etc. – in need of a centrally-located, private office with possible synergy potential.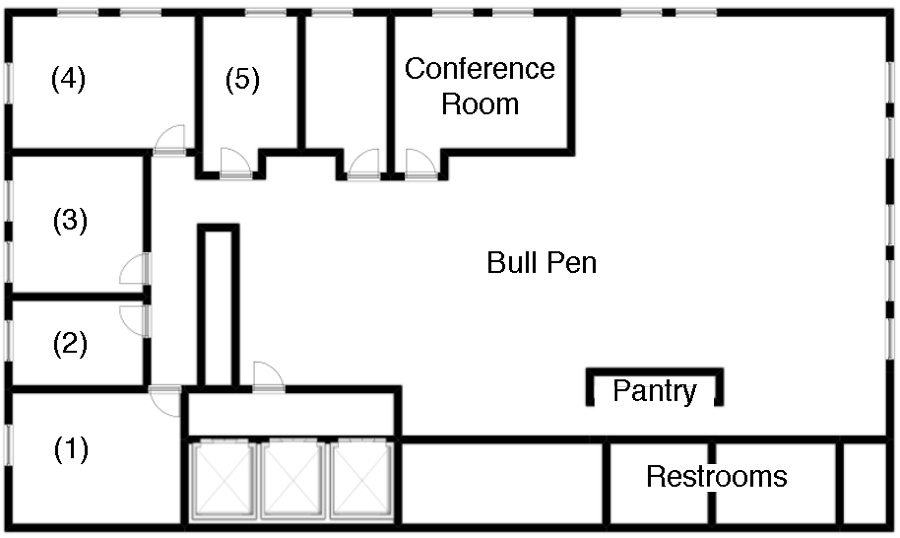 Floor plan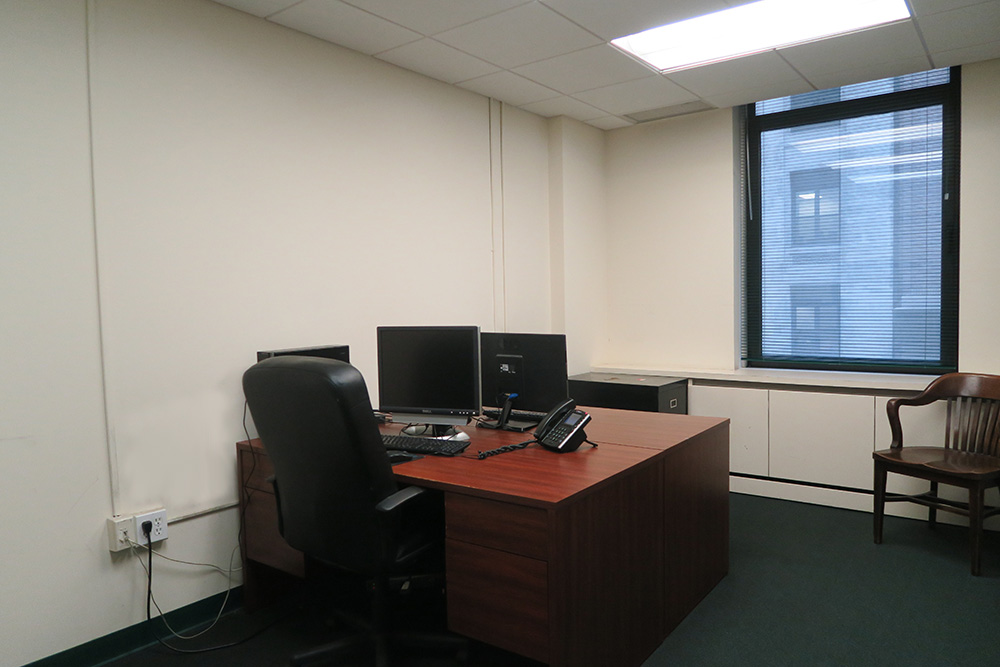 Large private office (#1) -- measures approx. 10'5" x 15'6"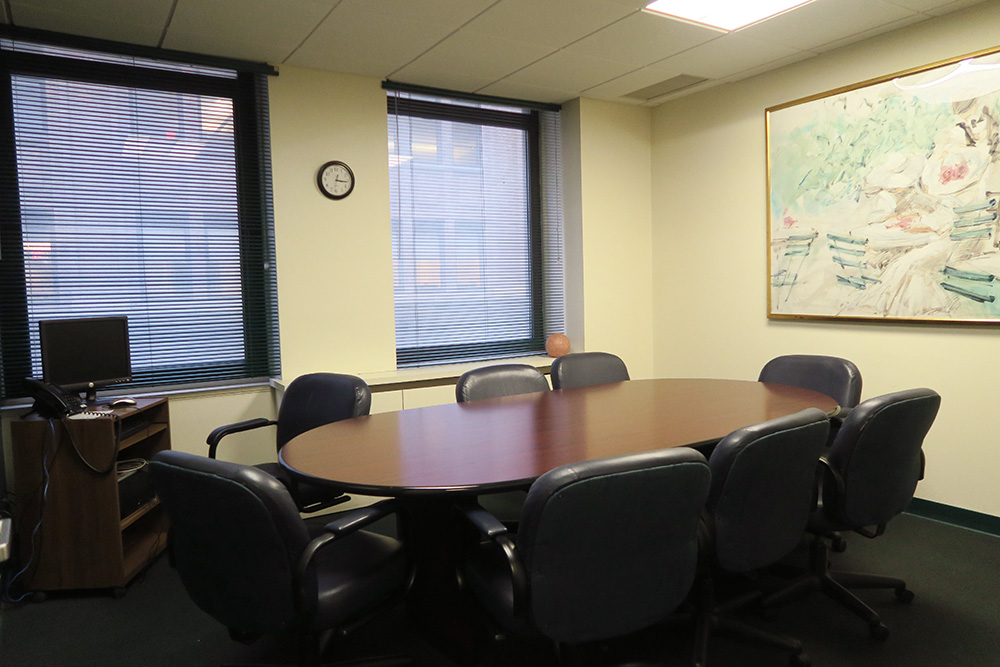 To be converted to private office (#3) -- measures approx. 13' x 12'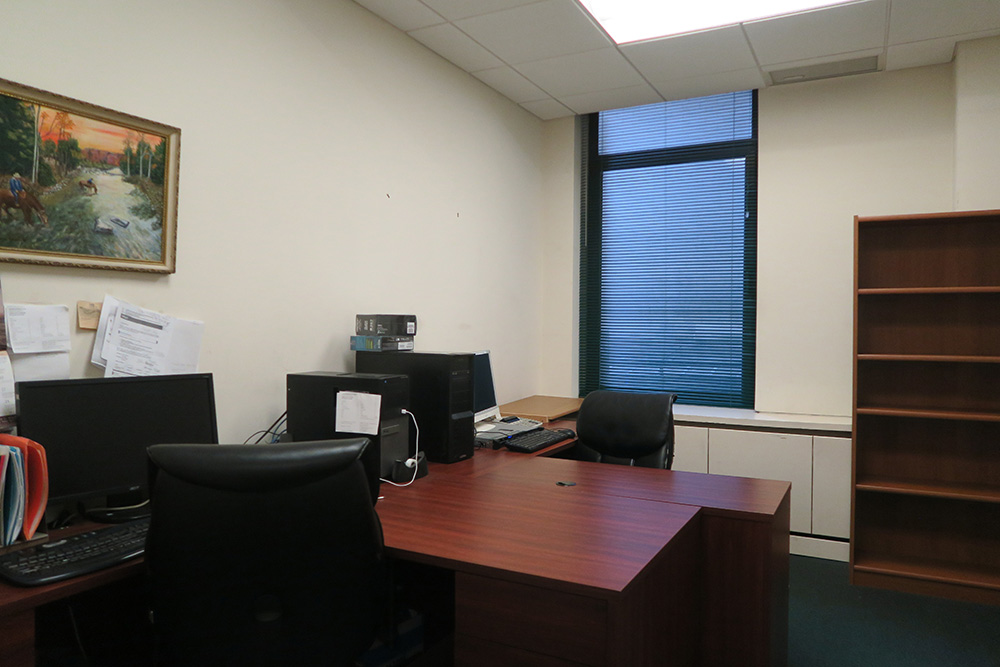 Private office (#5) -- measures approx. 13' x 9'4"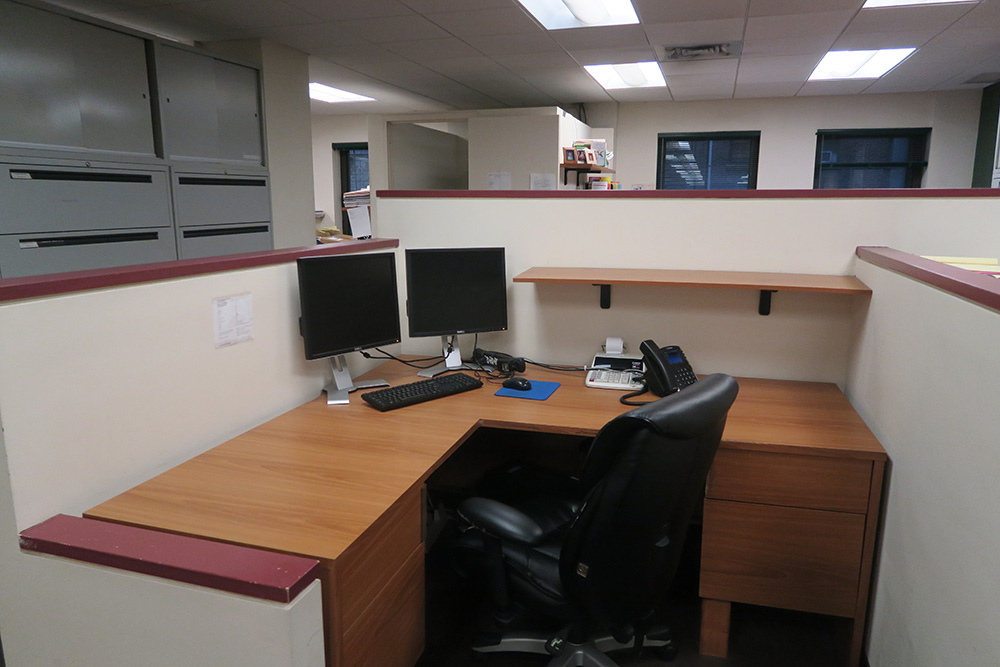 3-4 workstations available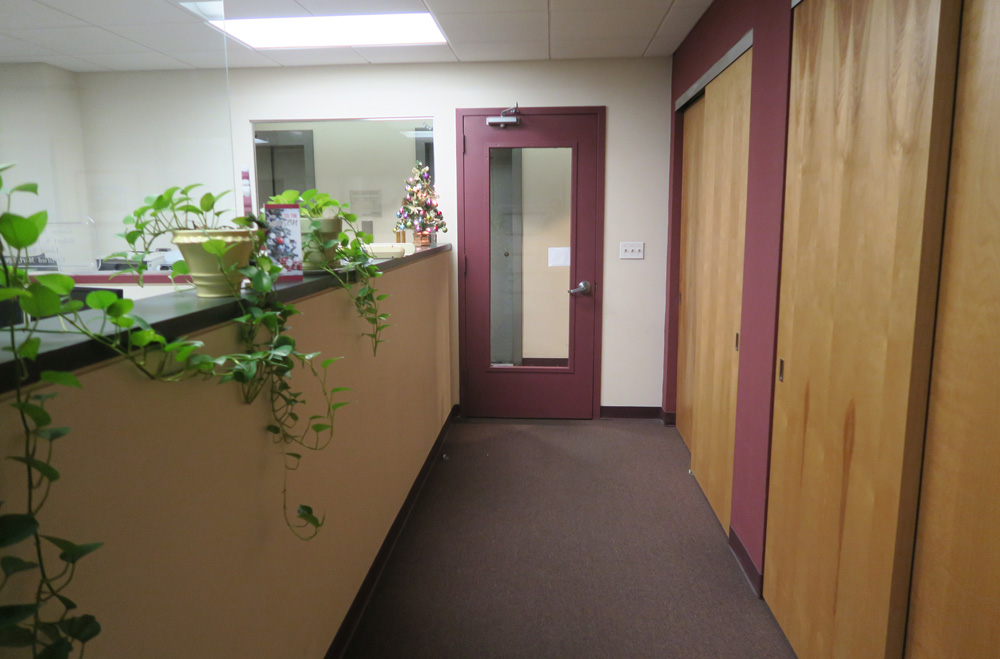 Entry from elevator vestibule
Dec 2, 2016
, 
, 
, 
, 
, 
, 
, 
, 
, 
, 
, 
, 
, 
, 
, 
, 
  - SLT120216DG