Office for Sublease in Historic Woolworth Building (10279)
Woolworth Bldg Leased
Corner office with river views and support station!
Located directly across from City Hall Park, the Woolworth Building is a neo-Gothic masterpiece designed by architect Cass Gilbert and once held the record for the world's tallest building. The lobby is one of the most spectacular in New York City with an interplay of marble and bronze, vaulted ceiling, remarkable mosaics, and handsome stained-glass ceiling lights. The Woolworth Building truly owns a place in American history. The office for sublease is located on the 20th floor and located within a law firm office. The private office for rent is a corner unit with three windows facing north and west. The office measures 16' x 10'6" and is wired for two people. There is also one support station available, and shared use of the wet pantry and conference room. Copy/fax and reception services available. This is a fantastic office space in a fantastic building!
Amenities
Doorman

Kitchen

Conference Room

Cleaning

24/7 Access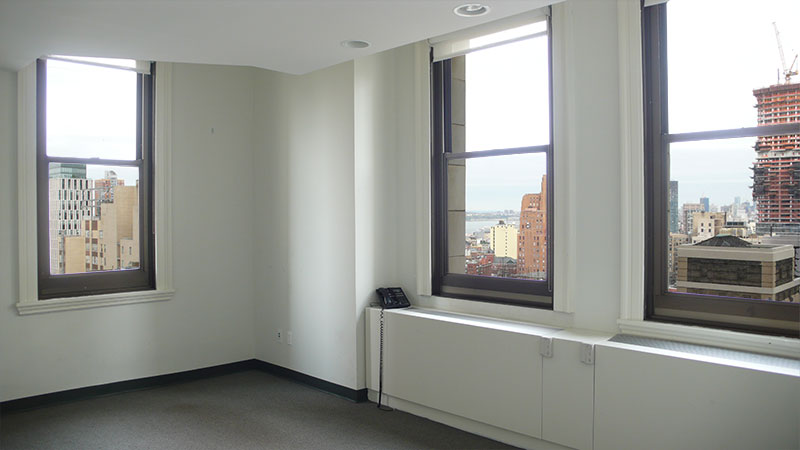 Corner office with excellent views; measures 16' x 10'6"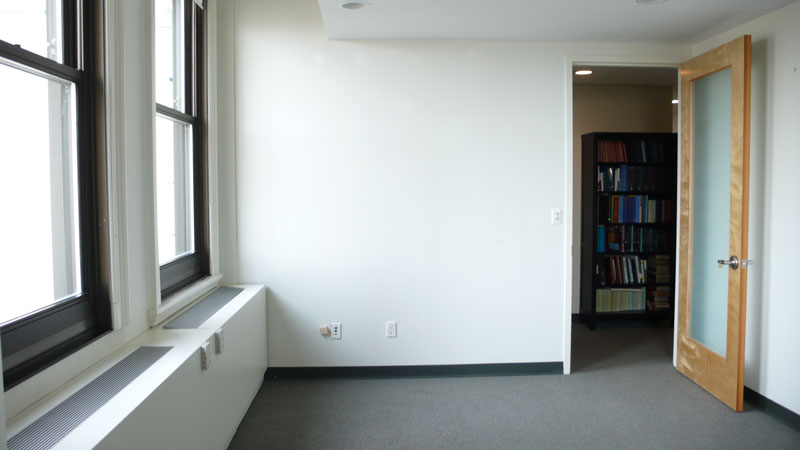 Office wired for 2 people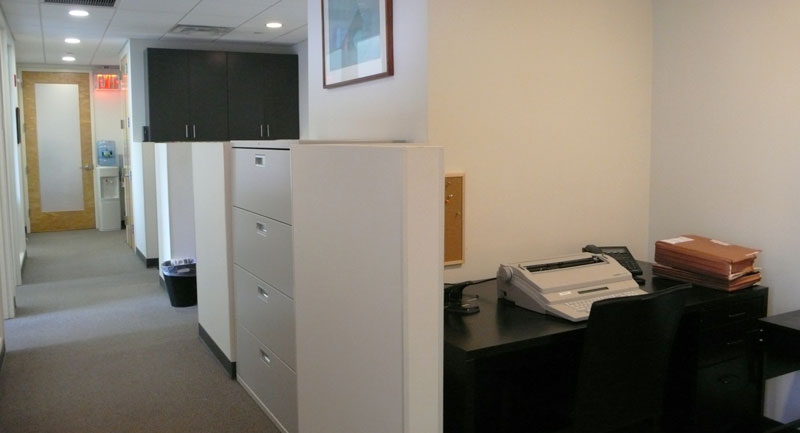 Support station shown on right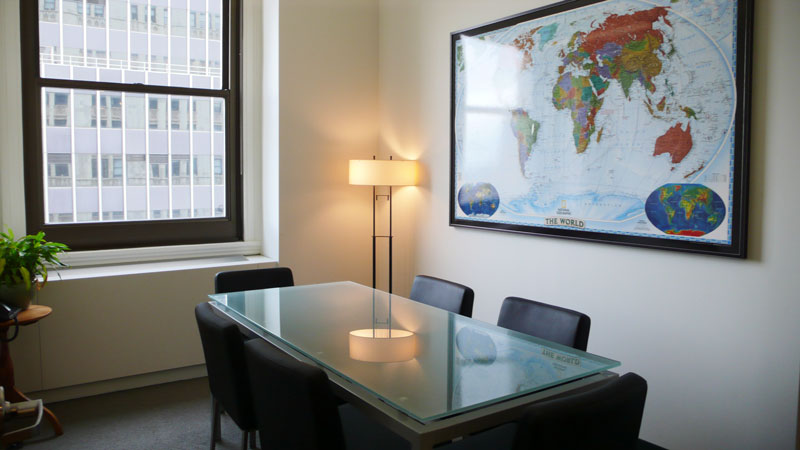 Shared access to conference room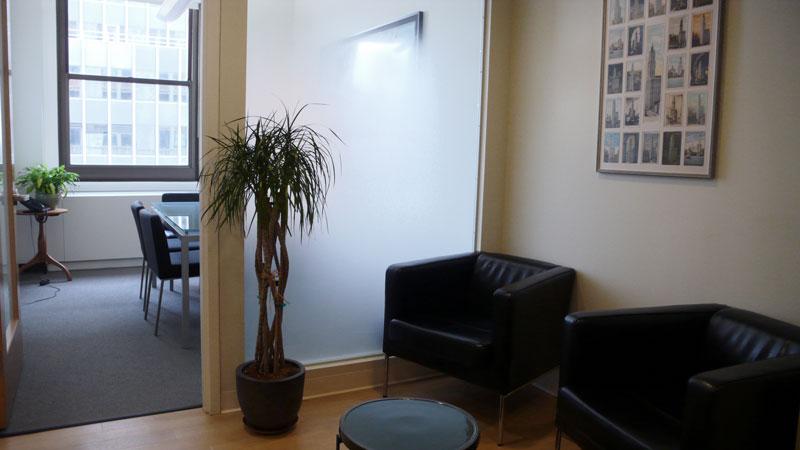 Reception area and conference room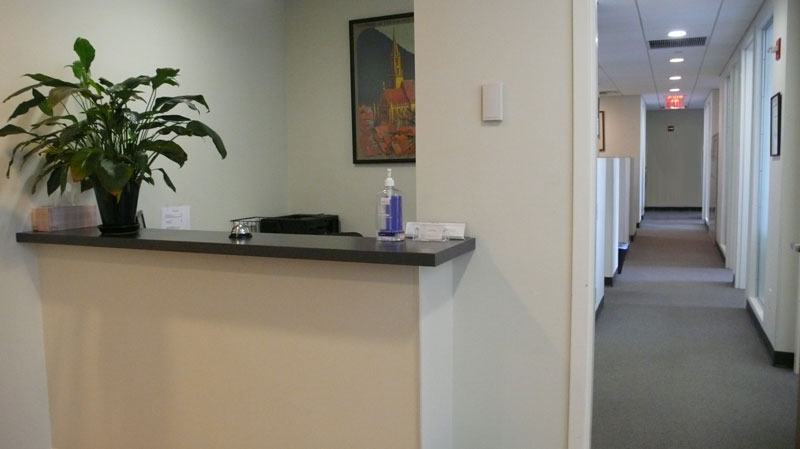 Reception area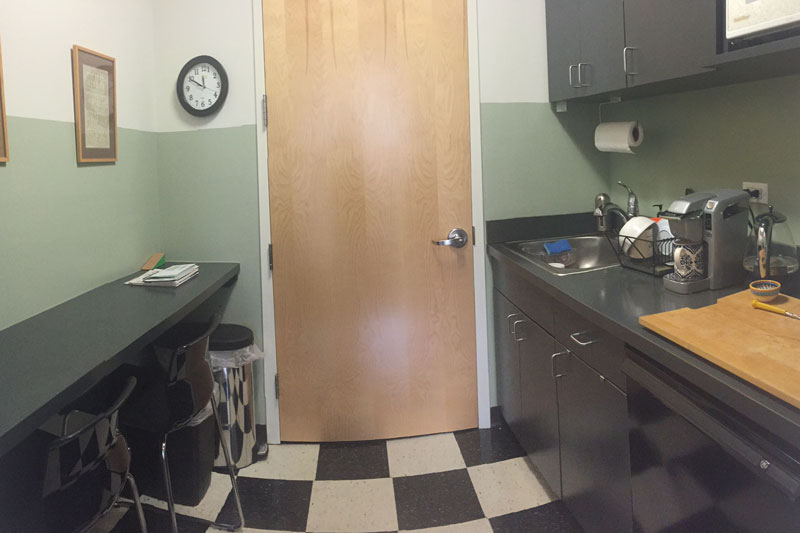 Pantry with eating area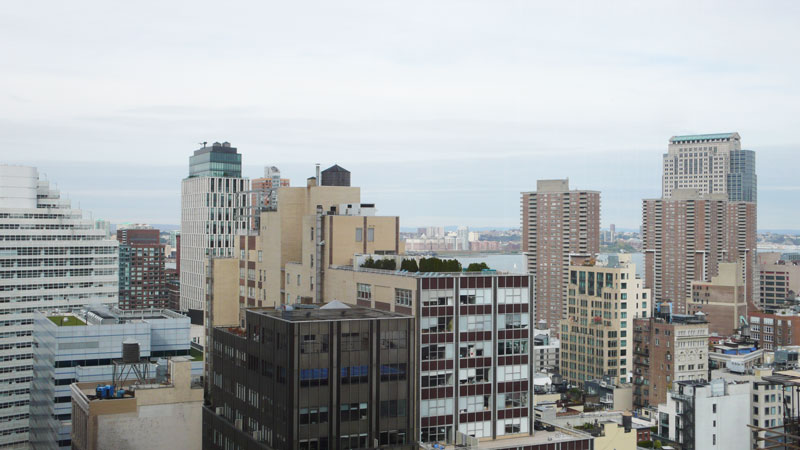 Unobstructed views (west)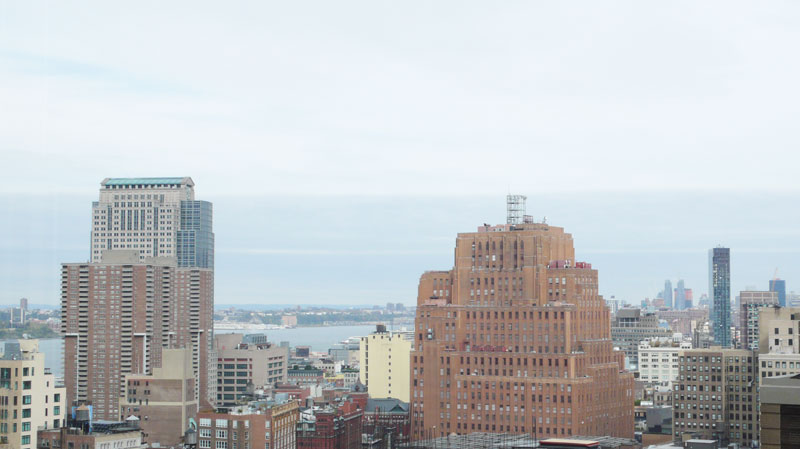 More views (north)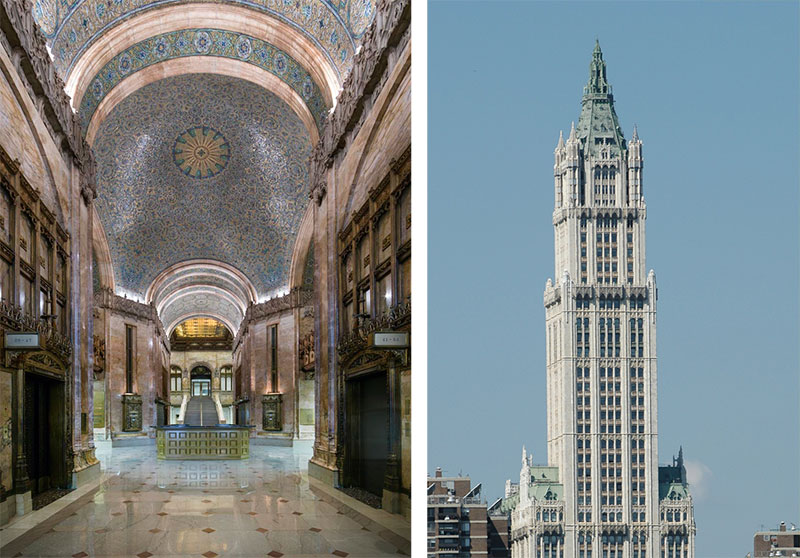 The historic Woolworth Building!
Oct 31, 2014