case study
Advertising Agency Leases Chelsea Office Space
A few weeks ago, an advertising agency looking for furnished office space in Chelsea contacted OfficeSublets about finding a new office. Their office space search required a one-year lease, and they needed to move ASAP because their current office lease in Midtown was about to expire.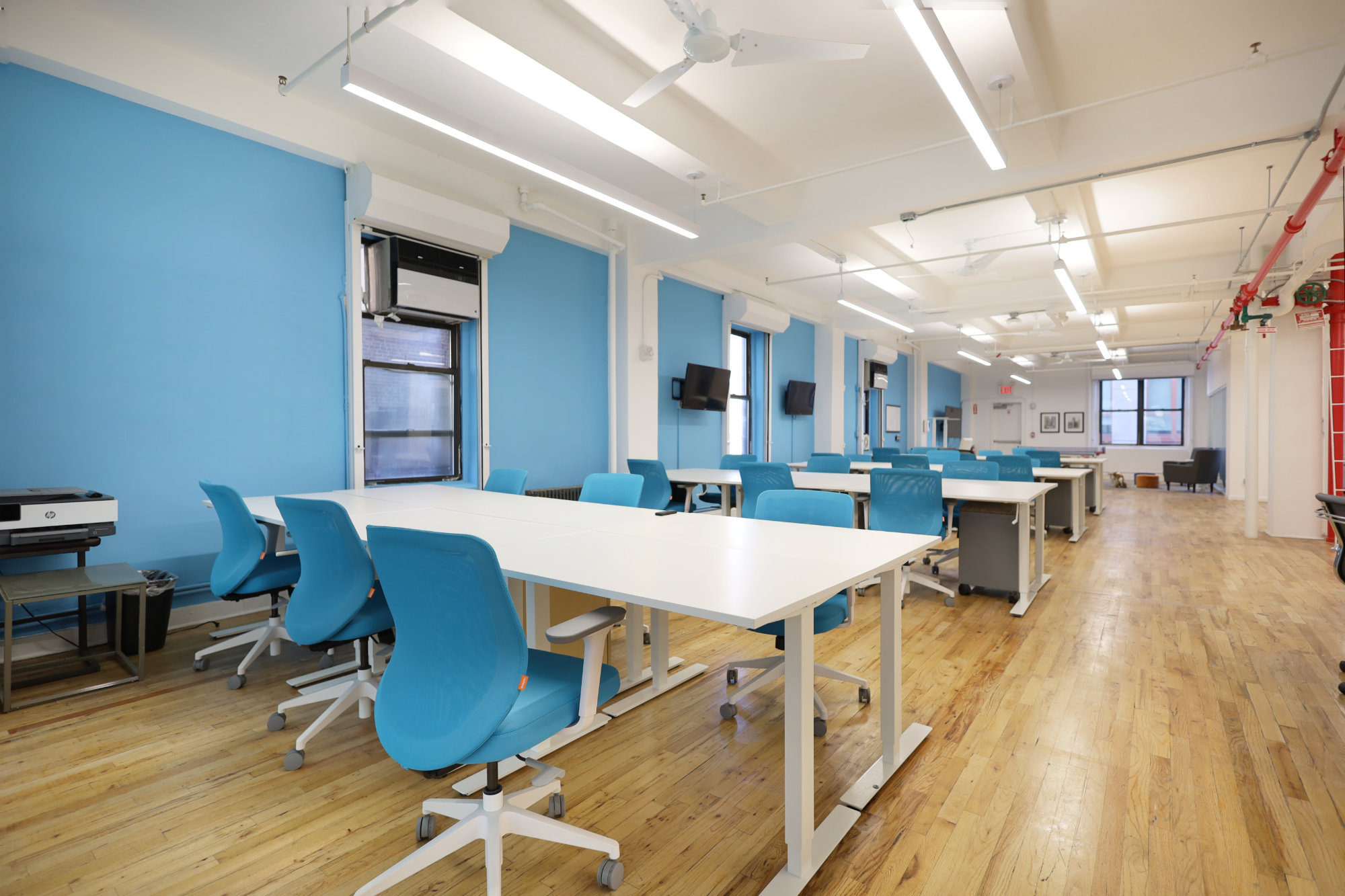 Read More...
Creative Agency Leases Office Space in Midtown South
A digital agency with a focus on product branding has leased 3,600 square feet of office space in Midtown South on West 36th Street at Fifth Avenue. The location was selected for its easy access to both Grand Central Terminal, as the principals of the firm commute from Westchester.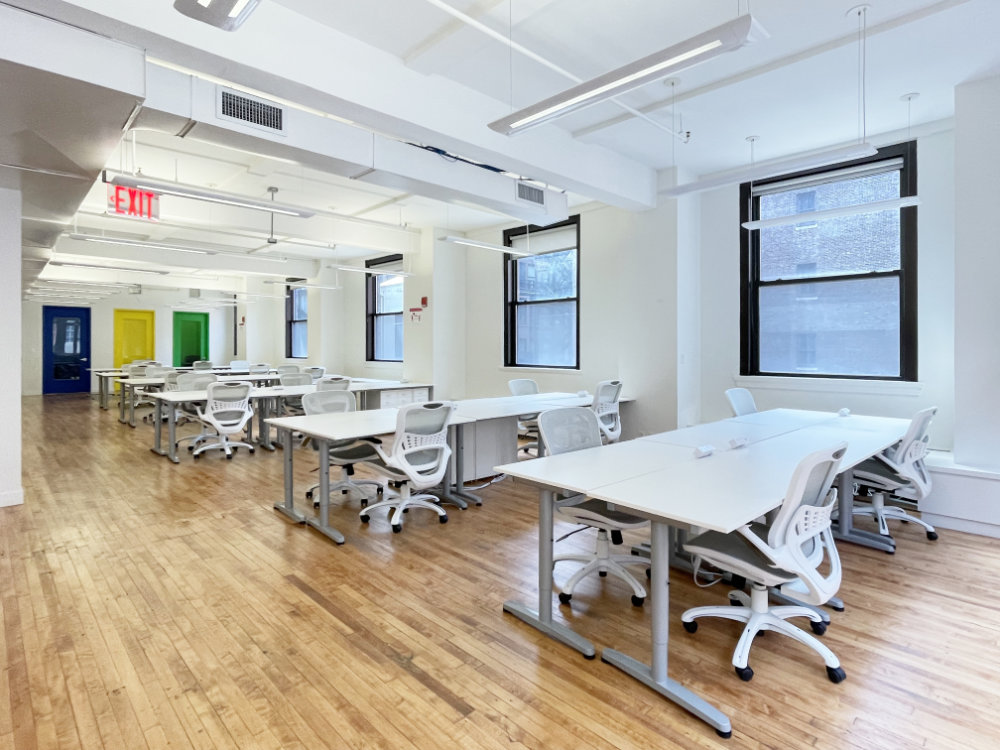 Read More...