Step-by-Step Guide to Office Leasing in New York City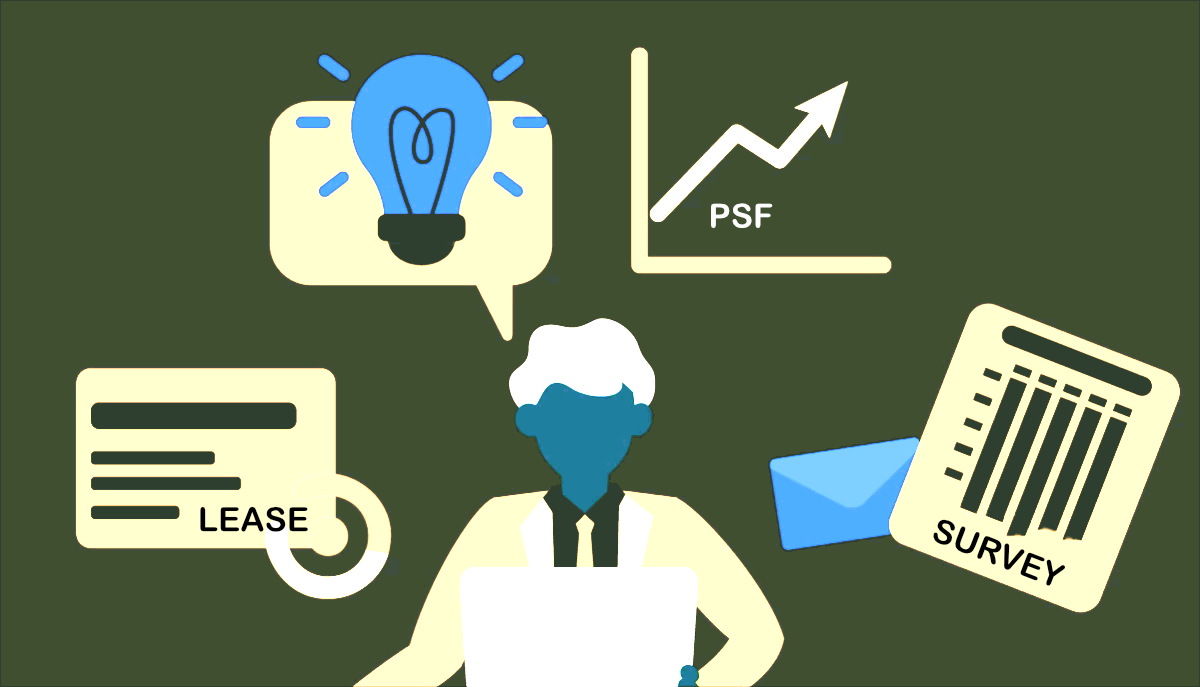 Every company that plans to lease office space should understand the basics of the leasing process, step-by-step, from how to get started to what's happening behind the scenes.
Step 1 – When you're ready to get the ball rolling, complete our Office Space Questionnaire --> Here.
Step 2- We will Analyze your Space Requirements, which include: the square footage needed, location desired, office space budget, ideal lease length, move-in date, and any other special criteria that need to be addressed. Once these factors are considered and tabulated, we move to;
Step 3- Preparation of a Market Survey which encompasses: a Costar commercial database search, scheduling of "new to market" email notifications, research and contact appropriate real estate brokers and potential landlords;
Step 4 - We Organize all office space data and Review potential office space candidates with you.
Step 5- Schedule a Tour of prospective office spaces: select a time that works for all key decision-makers, coordinate appointments with landlords, brokers, and superintendents, and create a tour brochure with prices, photos, floor plans, maps, etc. Once the tour has been scheduled, we move on to;
Step 6- The Office Space Tour. We typically meet in the lobby of the first address on the schedule. Space showings are usually limited to business hours, Monday through Friday. Moreover, many times the super of the building will accompany us to the space, so we might need to work within their hours. The average tour will take approximately 1 1/2 to 2 hours.
Step 7- Discuss and Draft Offer: establish leasing terms for base rent, electric costs, lease length, operating expenses, landlord's work, security deposit, Good-Guy Guarantee, and prepare any appropriate financial references to be sent by request. Once an offer is drafted, we will review it with you and make any necessary adjustments.
Step 8- Submit the Offer to the landlord or landlord's representative and call to discuss.
Step 9 - Await Landlord's Response; every landlord operates differently, but generally speaking, the landlord's broker will prepare a counter-offer for our review. At this point, we review the terms of their counteroffer and return to Step 7.
Step 10- Once an Agreement is Reached, The Landlord's Attorney will Draft a Lease. Don't be fooled by thinking this is where you've "sealed the deal." It's not. Even though an agreement on lease terms has been reached, neither party is obligated to sign the lease. We will send your attorney a copy of the agreed deal terms to familiarize themself. Also, we will independently verify that our negotiated deal terms are included correctly in the first draft of the landlord's attorney's lease.
Step 11- Lease revisions are made by both Attorneys. We review your attorney's 'Lease Comments' to see if there are any unresolved business points that we can help settle.
Step 12- The Final Draft of the Lease is agreed upon by all parties and printed.
Step 13- You Sign and Notarize the Lease and Good-Guy Guarantee; attach Certified Check for the Security Deposit and a separate Certified Check for the First Month's Rent.
Step 14- The Landlord Countersigns the new lease and delivers Executed Copies to you, the new tenant. Depending on the possession date and landlord's work, either the keys will be given to you or the landlord will begin the negotiated work to the space, i.e., painting, carpeting, building offices, etc.
Step 15- FINAL STEP - Move-in to New Office Space
Of course, some variations and additional steps may be required, but for the most part, these are the basic steps with which every potential tenant should be familiar.