Law Firm Expands Office Space in Midtown East
A large national law firm specializing in real estate, healthcare, and private equity expanded its office square footage at 600 Third Ave in the Midtown East neighborhood in New York City. The firm added approximately 13,000 square feet, bringing its total square footage in the Midtown office tower to just over 52,000 square feet. Additionally, the law firm extended its' lease by 10 years through 2036.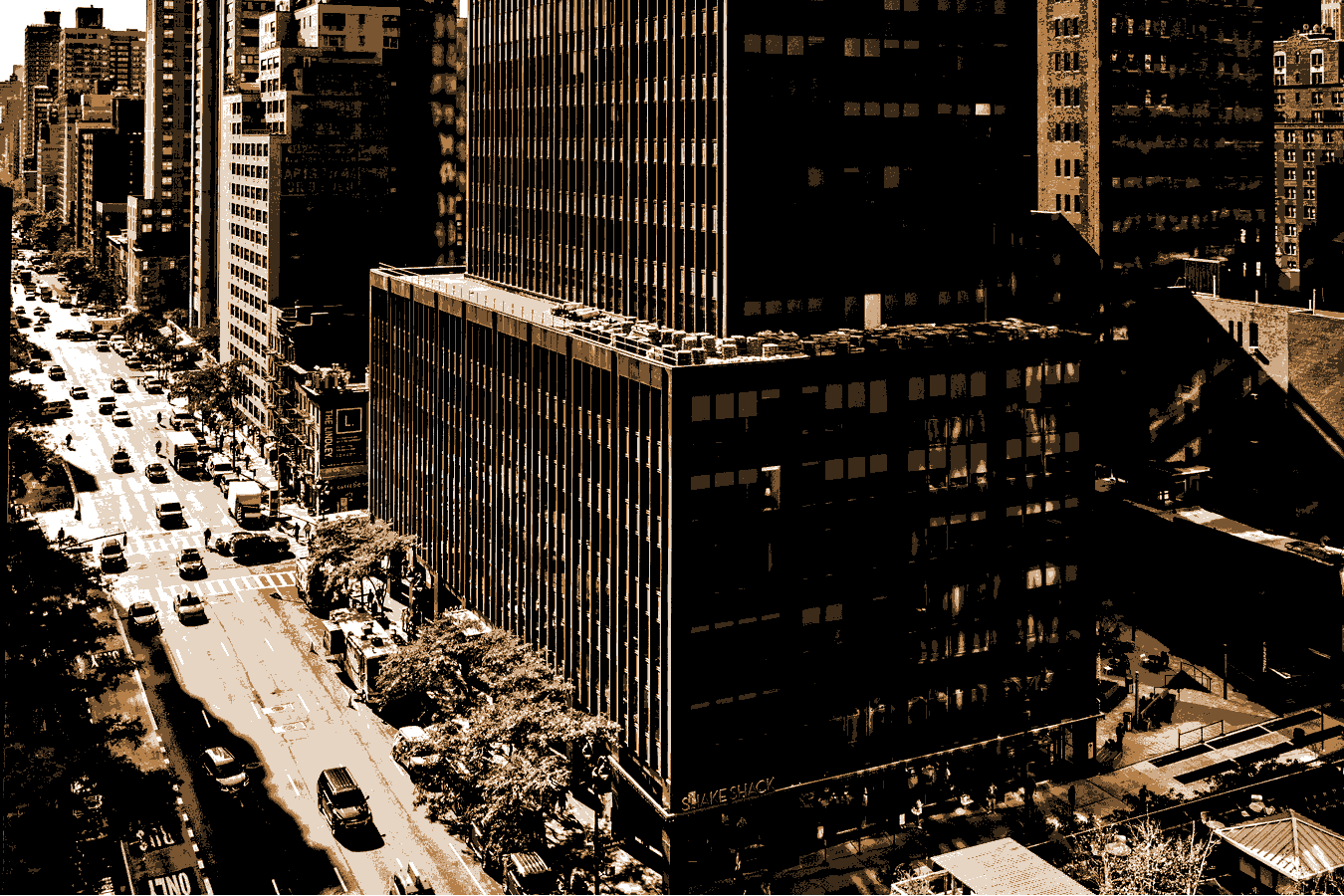 The 560-foot-tall skyscraper is only two blocks from Grand Central, where commuter trains now arrive from both Metro North and the LIRR. And when it's lunchtime, take the elevator down to Shake Shake on the ground floor of 600 Third Ave for a ShackBurger, cheese fries, and a Black & White Shake. 
Currently, the building has approximately 40,000 square feet of office space for sublease, representing 40% of the total square footage of the building. There is also a flexible office provider with shared amenities and turnkey furnished offices for rent.
The building has Energy Star efficiency and has undergone improvements, including lobby renovations and upgrades to public spaces. L&L Holding Co., in partnership with BlockRock Real Estate Assets, owns the building.